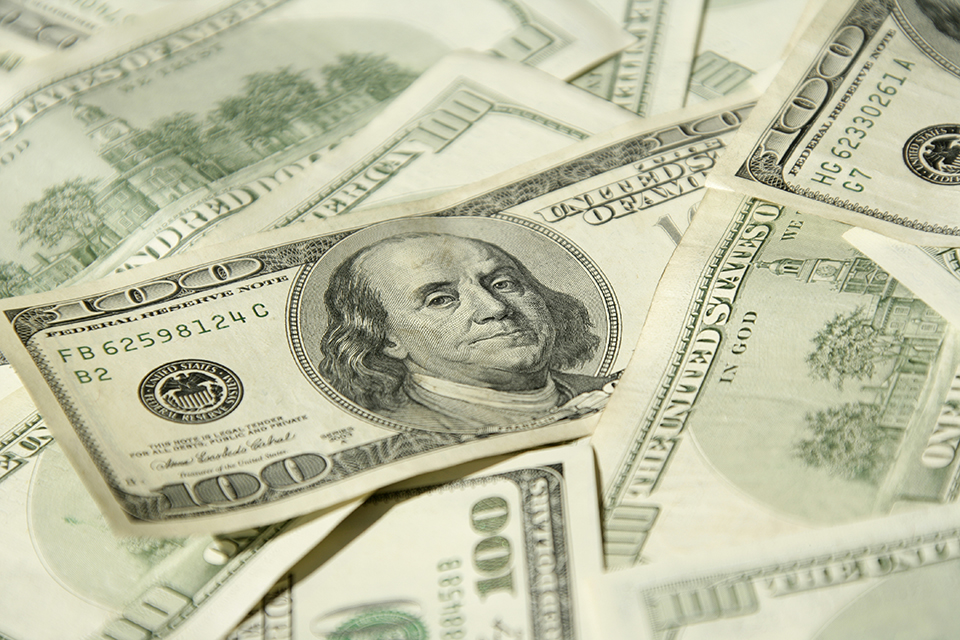 What You Need to Know
The federal government is bloated and out of touch, rigged to respond to special interest groups while ignoring the average American.
The current tax code spans 2,650 pages and more than 70,000 forms, instructions and other guidance.
90 percent of Americans need professional help to do their own taxes.
Overall, taxpayers spend 6 billion hours and $195 billion each year to comply with the tax code.
At 35 percent, the United States has one of the highest corporate tax rates in the developed world.
ALEC Model Policy on Tax Reform
Primer: The Case for Tax Reform
North Carolina: Setting an Example in Tax Reform