ALEC in the Tennessee Lookout: Governor to sign ethics reform bill into law despite call for veto
While transparency is a virtue we should always demand of our government, SB1005 is drastic overreach on that effort, all at the expense of free speech in the state of Tennessee. Even though the bill is well-intended, it improperly blurs the lines between election transparency and non-political, non-profit activity.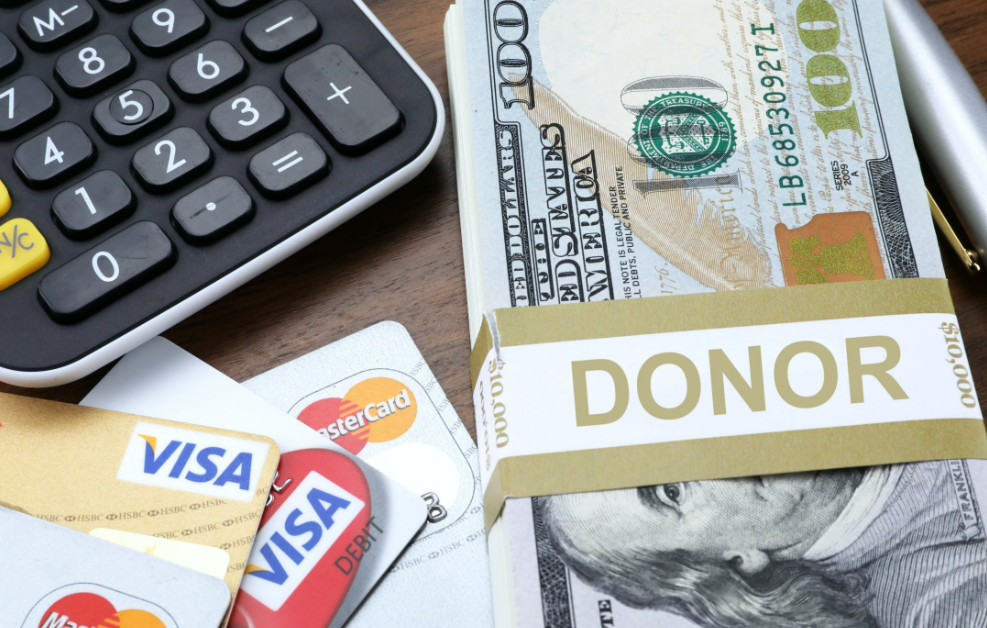 SAM STOCKARD MAY 24, 2022
Gov. Bill Lee says he will sign into law legislation requiring dark-money groups that pour cash into political campaigns to disclose their expenditures before elections.
"I think that transparency's a good idea," Lee told the Tennessee Lookout recently. "I think that whenever we have transparency into organizations that politically lobby, that's a good thing, so that's why I'm in favor of it."
The governor said he supports the bill in spite of opposition from groups with 501(c)4 federal tax status that vehemently oppose the legislation, including ALEC Action, which urged him to veto the bill two weeks ago. The American Legislative Exchange Council has widespread influence across the nation, putting out model legislation sponsored by conservative lawmakers each year.
In a Monday statement, ALEC Action acknowledged the legislation reached Gov. Lee's desk with "widespread" bipartisan backing from the Legislature. But it maintained the legislation goes too far.
"While transparency is a virtue we should always demand of our government, SB1005 is drastic overreach on that effort, all at the expense of free speech in the state of Tennessee," ALEC Action said in a statement, adding even though the bill is "well-intended," it "improperly blurs the lines between election transparency and non-political, non-profit activity."