Air Traffic Control Reform At a Glance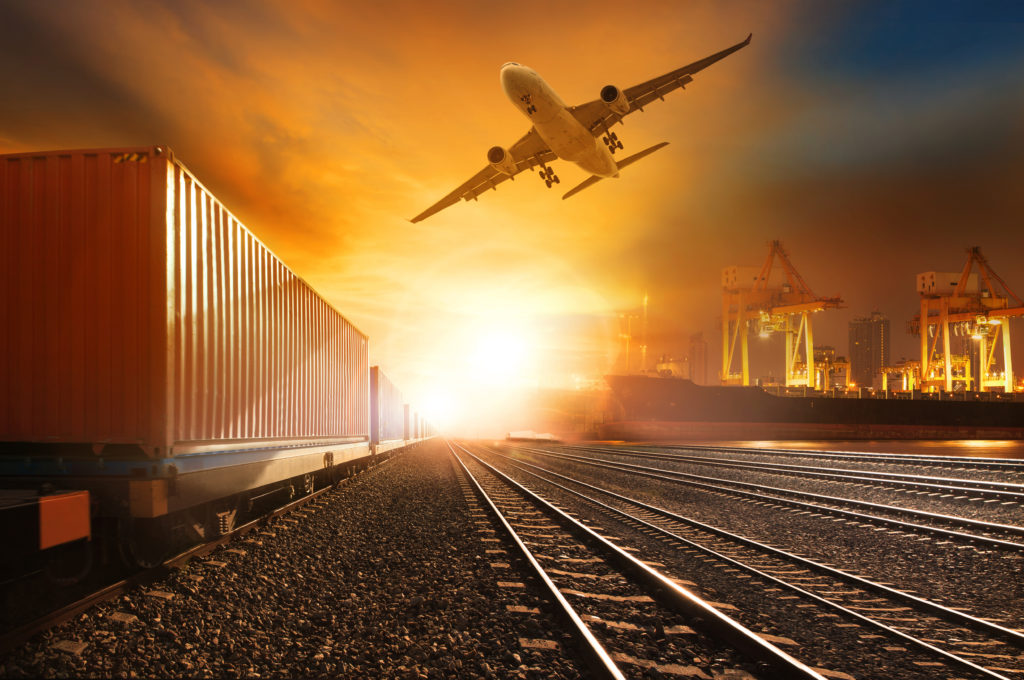 What You Need to Know about Air Traffic Control Reform
Air Traffic Control (ATC) facilities and operations are currently under the public management and oversight of the Federal Aviation Administration (FAA), a division of the U.S. Department of Transportation (DOT).
The 21st Century Aviation, Innovation, Reform and reauthorization (AIRR) Act of 2017 will transfer ATC operations and facilities to the control of a new, not-for-profit corporate entity to reduce government overreach and bureaucracy in this area.
The non-profit will be funded by those who use its services, particularly by commercial air services.
This entity will be overseen by a board of directors, and provisions within the act ensure that at least two members of this board will be members of the General Aviation (GA) community, or any pilots or organizations unaffiliated with commercial or corporate airlines. The board of directors will make sure that the interests of the GA community are represented in important discussions and debates.
Despite the corporate airlines' stake in air traffic control, provisions within the bill prevent them from operating in an unfair manner, protecting general aviation segments from user fees, and restricting the ability of the ATC agency to unilaterally restrict airspace.
Placing air traffic control under the purview of a corporate entity spurs innovation, which is slowed or even halted by government bureaucracy, helping new cutting-edge technology reach the front lines of ATC facilities more quickly, promoting a more efficient, safer, and more cutting edge network.
In addition, the Federal Aviation Administration maintains purview over operational safety, allowing for a modicum of control and oversight without excessive red tape, a strategy known as "light-touch" regulation.
Privatized ATC is not a revolutionary concept in 2017: it is in fact the international standard recommended by the International Civil Aviation Organization (ICAO), and adopted by more than 60 other countries, including Canada.