New Mexico SB 96 Violates Freedom of Speech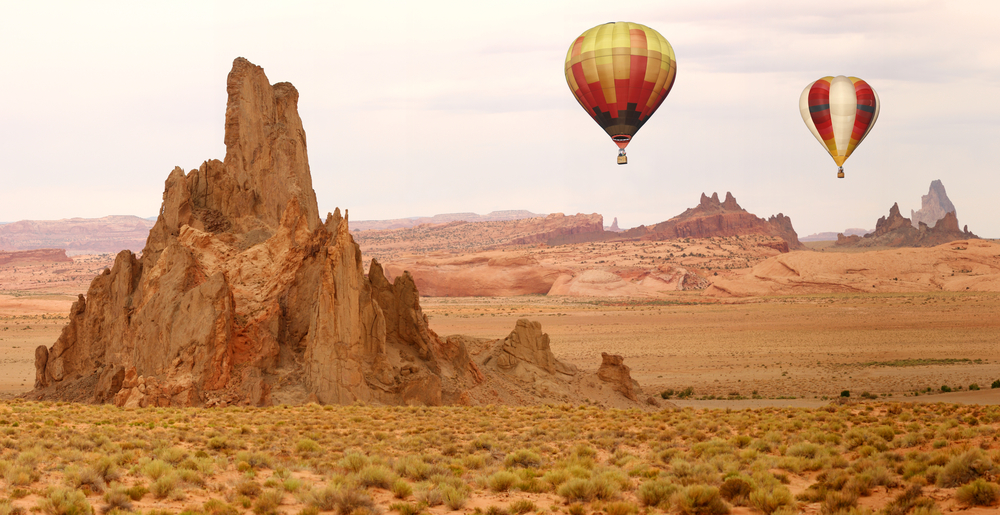 March 16, 2017
Dear Governor Martinez:
On behalf of the millions of Americans represented by the undersigned organizations who value freedom and liberty, we write to urge you to reject S.B. 96, the anti-free speech measure that will arrive at your desk.
S.B. 96 would allow the state government to access the personal information of New Mexicans and require citizens to report which groups or causes they privately support. This measure is a direct violation of the First Amendment, which protects free, anonymous speech, and is also a concerning invasion of privacy.
Please consider the chilling implications this measure would have on our ability to debate openly within the state. If passed, S.B. 96 will effectively silence people who fear discrimination or retaliation because of what they believe. The bill would expose New Mexicans to potential intimidation and harassment for simply speaking up about issues they are passionate about.Many others may simply choose not to speak up because they don't want the government handling their private information.
Our Founding Fathers understood the importance of anonymous speech, which is why they chose to publish the Federalist Papers anonymously. Since that time, millions of veterans have fought and sacrificed to protect the right to free speech in America. It is the foundation of democracy.
We urge you to support the First Amendment and reject S.B. 96.
Sincerely,
Mark J. Fitzgibbons, President of Corporate Affairs
American Target Advertising
Luke Hilgemann, CEO
Americans for Prosperity
Kent Lassman, President
Competitive Enterprise Institute
Richard Morrison, Senior Editor
Competitive Enterprise Institute
Mark Lucas, Executive Director
Concerned Veterans for America
Andrew Clark, Executive Director
Generation Opportunity
Lisa B. Nelson, CEO
Jeffersonian Project
Jorge Lima, Executive Director
The LIBRE Initiative
Birga Alden, Executive Director
Love INC of Albuquerque
John E. Clemons, Executive Director
Protect Americans Now
Gary Coppedge, Board Member
Protect Americans Now
Ryan Perry, Board Member
Protect Americans Now
John Richardson, Board Member
Protect Americans Now
Megan Richardson, Board Member
Protect Americans Now
Ken Swaim, Board Member
Protect Americans Now
Paul J. Gessing, President
Rio Grande Foundation
Michael A. Aguilar, Executive Director
Southern New Mexico Business Alliance
Russell Allen, Board Member
Southern New Mexico Business Alliance
Rob Atchely, Board Member
Southern New Mexico Business Alliance
Gary Coppedge, Board Member
Southern New Mexico Business Alliance
Tom Hutchinson, Board Member
Southern New Mexico Business Alliance
Bill Porter, Board Member
Southern New Mexico Business Alliance
Megan Richardson, Board Member
Southern New Mexico Business Alliance
Dan Schnieder, Board Member
Southern New Mexico Business Alliance