Members of the U.S. Senate: Please Support the FIRST STEP Act (S.3649)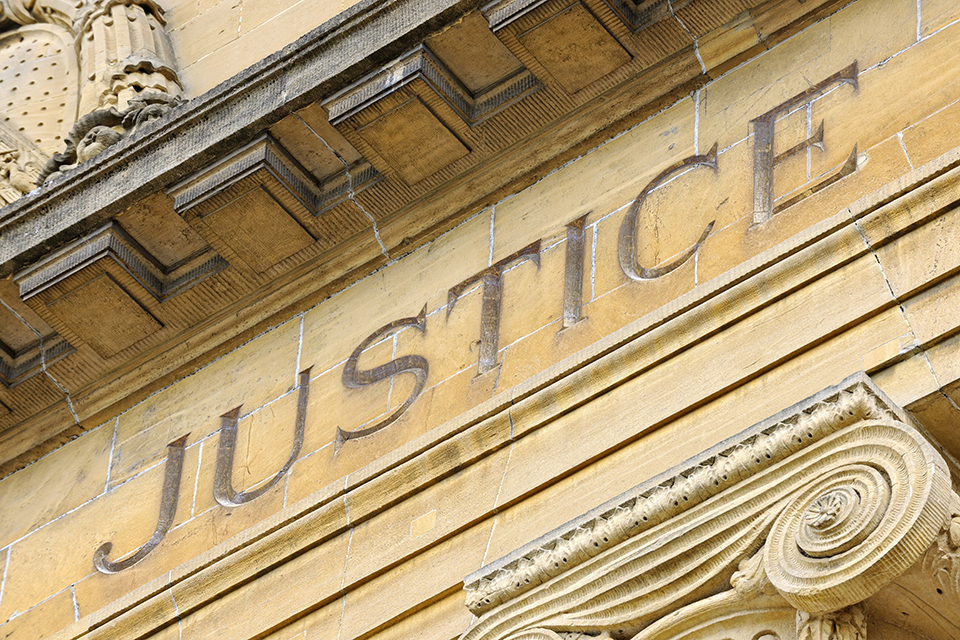 November 20, 2018
To:         Members of the United States Senate
From:    ALEC Action
Re:        FIRST STEP Act
Dear United States Senators,
Please support the FIRST STEP Act (S.3649). President Donald Trump has endorsed the FIRST STEP Act. "We're all better off when former inmates can … reenter society as law-abiding, productive citizens," Trump said. In addition, the Fraternal Order of Police (FOP), which represents more than 330,000 law enforcement officers, and the National District Attorney's Association (NDAA), which represents 2,500 district attorneys and 40,000 assistant district attorneys, both joined a growing coalition, including the American Conservative Union, Right on Crime, and Prison Fellowship in supporting the FIRST STEP Act.
The bill would provide for more robust prisoner reentry programs, including substance abuse treatment, mental health counseling, and job training programs. It also proposes some changes to criminal sentencing laws. Specifically, these provisions include eliminating the "924 stacking" which provides a sentencing enhancement ranging between 5 years and life in prison for the possession or use of a firearm in connection with certain federal crimes, including drug trafficking offenses. When former attorney general Jeff Sessions served in the Senate, he believed that this needed to be changed to prevent unreasonably long sentences. The proposed language would also eliminate "three strikes" laws mandating that three-time offenders receive a life sentence. In addition, it would provide for a justice safety valve, which would permit judges to depart from statutorily prescribed mandatory minimum sentences for certain offenders. Furthermore, the "Fair Sentencing Act" of 2010, which reduced the sentencing disparity between offenses for crack and power cocaine, was not retroactive. The FIRST STEP Act would apply this provision retroactively, making these offenders able to seek a reduction in their length of sentence based on the "Fair Sentencing Act."
The FIRST STEP Act is modeled after successful criminal justice legislation passed in states such as Georgia, Oklahoma, and Texas. For example, Georgia has enacted prison reform and sentencing reform. According to recent crime data, since these laws were enacted Georgia's violent crime rate has continued to fall. Additionally, in 2015 Oklahoma enacted a law based on the ALEC model Justice Safety Valve Act, which provided a mechanism for a judge to depart from a statutorily prescribed mandatory minimum sentence for certain offenders. Furthermore, in 2007 Texas enacted reforms that prioritized drug treatment, mental health, and rehabilitation for certain offenders. Three years later, Texas' prison population declined by 15,000 inmates and probation recidivism fell by nearly 25%. In addition, by the time Governor Rick Perry had left office in January of 2015, the crime rate declined to its lowest rate since 1968. Ultimately, Texas shut down three prisons, improved public safety, and saved taxpayers $2 billion.
Currently, more than 2 million Americans are in state and federal prisons. Roughly 96% of those inmates—approximately 650,000 each year—will be released from prison and face the challenge of reintegrating into society. Unfortunately, statistics demonstrate that 68% of inmates are rearrested within three years of being released from prison. Reentry programs better equip individuals released from incarceration to have a greater chance at successful reintegration into society, thereby making for safer communities. The ALEC model Resolution in Support of Reentry Programs outlines the crucial role that reentry programs play in reducing crime rates by reducing recidivism rates. Certainly, criminals should be punished for their crimes; however, they should have the opportunity to be productive members of society after they have served their sentence.
Therefore, please support the FIRST STEP Act.
Sincerely,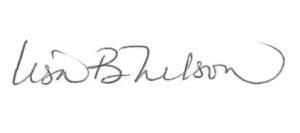 Lisa B. Nelson
CEO, ALEC Action