Letter to Congress: Protect Energy Consumers and Vote Against HJR 34/SJR 14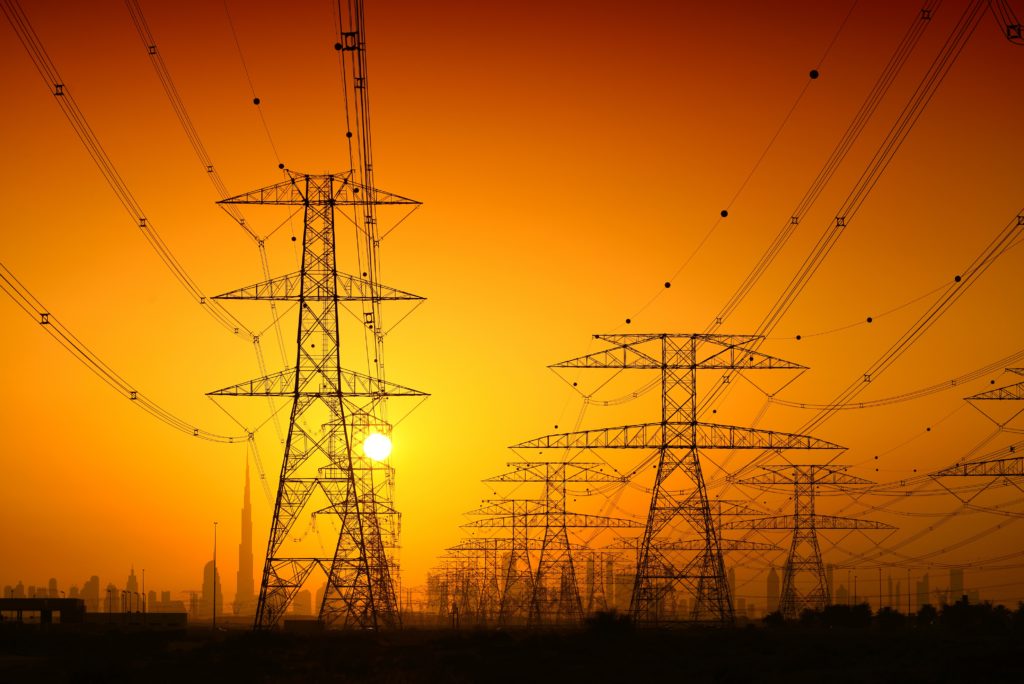 To:         Members of Congress
From:    ALEC Action
Re:         Protect Energy Consumers and Vote Against H.J.R. 34 / S.J.R. 14
Dear Members of Congress,
ALEC Action, the 501c4 sister organization of the American Legislative Exchange Council (ALEC), urges you to vote NO on House Joint Resolution 34 (H.J.R. 34) / Senate Joint Resolution 14 (S.J.R. 14).
The passage of this resolution through the Congressional Review Act (CRA) would lead to higher energy prices for American consumers and fail to limit methane emissions or to slow the effects of climate change, all while excluding the public from the notice-and-comment process at the regulatory level.
H.J.R. 34 would undo the 2020 Environmental Protection Agency (EPA) ruling that rescinded many emissions requirements and appropriately addressed regulatory red tape in the energy sector. Reinstating these emissions standards at the federal level on new and existing fossil fuel-fired plants will disproportionately impact certain states over others and impose outsized burdens on lower-income Americans who spend a large percentage of their income on energy expenditures.
As explored in ALEC's recent Energy Affordability Report publication, heavy-handed government regulation inevitably leads to higher energy costs. ALEC model policy, such as the Resolution in Response to EPA's Plan to Regulate Greenhouse Gases Under the Clean Air Act, has characterized EPA emissions regulations (such as the methane emissions requirements in question here) as overburdensome and unhelpful to the environment. According to the EPA itself, the reinstatement of these requirements under H.J.R. 34 would result in little-to-no environmental benefit.
Because regulations have a significant impact on everyday life, Americans deserve the opportunity to review and comment on regulations from federal agencies. However, H.J.R. 34 would revoke this EPA rule through the CRA – without Americans' input.
As our nation recovers from the economic blows dealt by the COVID-19 pandemic, it would be damaging to place undue burdens on our energy sector and raise energy costs for Americans. As such, we urge you to vote NO on H.J.R. 34.