ALEC Action Urges Regulatory Clarity on Florida SB 264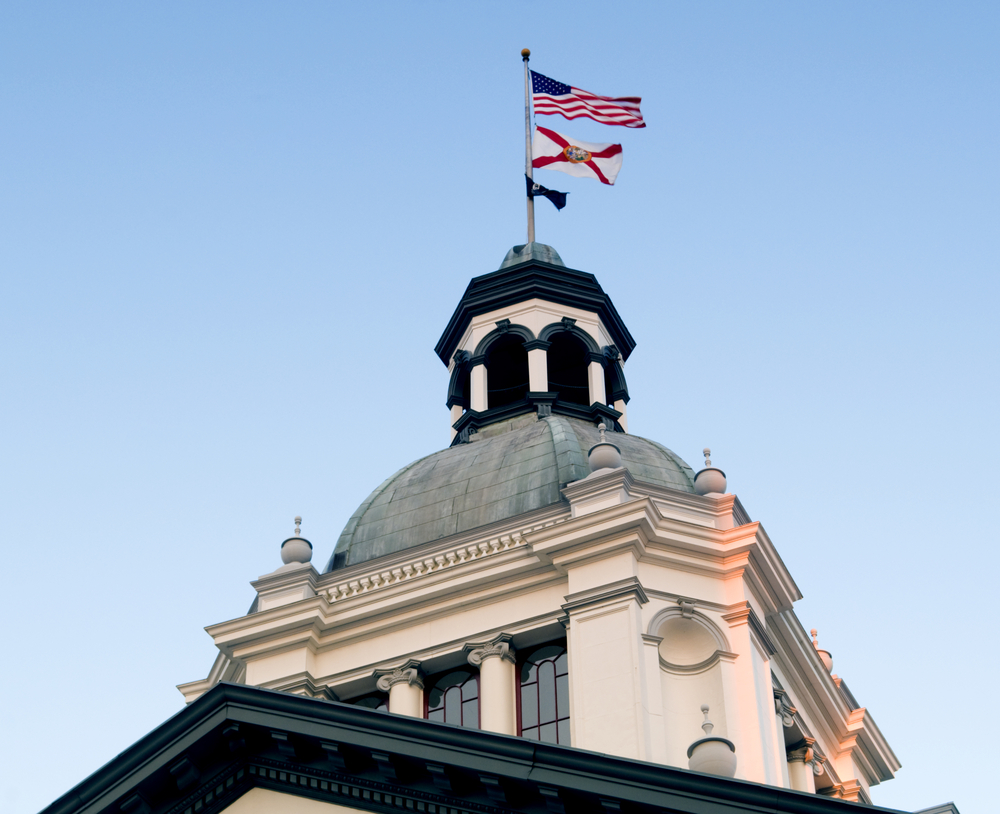 In May 2023, the Florida Legislature passed, and Governor Ron DeSantis signed Senate Bill 264 into law with an effective date of July 1, 2023. ALEC Action supports the intent of Governor DeSantis and the Florida Legislature to protect Floridians from the undue influence of potential foreign adversaries and to ensure vital national security interests are protected.
Florida's SB 264 places new restrictions on foreign principals originating from "foreign countries of concern," specifically China, Russia, Iran, North Korea, Cuba, Venezuela, and Syria. These foreign principals are prohibited from purchasing and acquiring real property within the State of Florida, including agricultural land and property located within ten miles of a military installation or critical infrastructure facility. Section 692.204 of the new law further prohibits the purchase and acquisition of real property in Florida by persons or entities associated with the People's Republic of China, the Chinese Communist Party, or any person domiciled in China who is not a U.S. citizen or lawful permanent resident.
However, in a letter sent by the Associated Industries of Florida (AIF) on July 31st, AIF explained that certain provisions of Section 692.204 could be interpreted in such a way to harm the real estate investment economy in the State of Florida.
Now that SB 264 has taken effect, the implementing executive agencies—including the Florida Real Estate Commission, the Department of Agriculture and Consumer Services, and the Department of Economic Opportunity—should consider this feedback from the private sector as they promulgate forthcoming rules, while preserving the State of Florida's intent to combat malign foreign influence in real estate investments.