ALEC Action Supports Sensible Solutions to the Debt Limit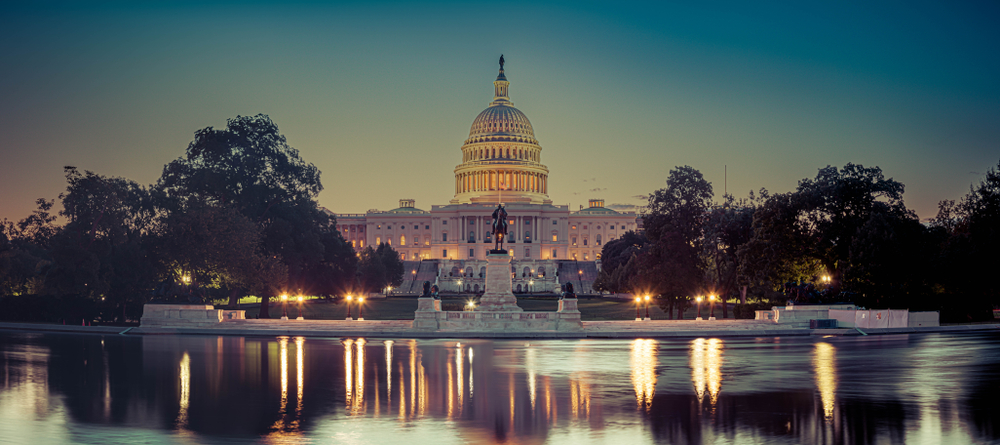 ALEC Action, the 501(c)4 affiliate of the American Legislative Exchange Council (ALEC), supports the sensible solutions to the debt limit offered by House Leaders. The federal debt now exceeds $31.7 trillion, while federal overspending has been at an all-time high over the last two years. The solutions offered include capping the federal budget at 1% growth annually, rolling back wasteful spending from the Inflation Reduction Act, and implementing work requirements for welfare benefits. These would be strong first steps on the long road to federal fiscal recovery.
Furthermore, the federal government would do well to learn from fiscally responsible states like Florida, Arizona, and Utah rather than the fiscally irresponsible states like California, Illinois, and New York. Balanced budget amendments exist in 49 of the 50 states, and several have tax and expenditure limits (TELs) such as the Colorado Taxpayer's Bill of Rights (TABOR) to restrain spending growth. The House Leaders' offer is a step toward this type of fiscal responsibility. After the financial hardships and record inflation created by the government response to COVID-19, Congress owes it to the American people to get its fiscal house in order.