ALEC Action Joins Over 100 Groups Backing Bipartisan Congressional Resolution Opposing ESG Investing Rule
Biden Administration Seeking to Set ESG Standard that Will Affect Retirement Investments of 152 Million Americans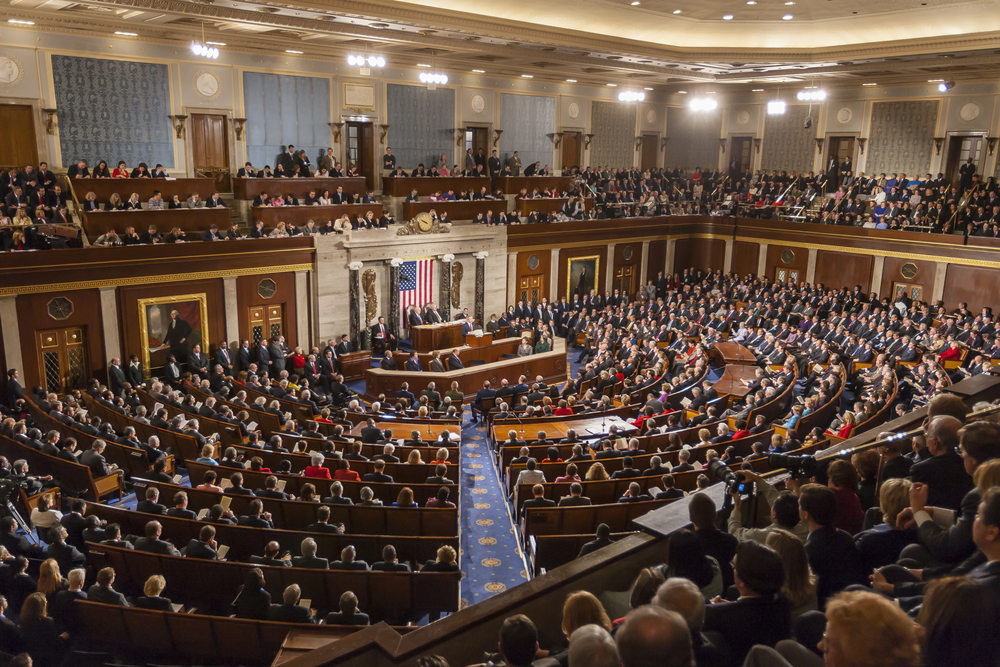 Today ALEC Action signed onto a letter urging Members of Congress to back a bipartisan resolution from Sen. Mike Braun, Ind. and Rep. Andy Barr, Ky., that would block a move by the Biden administration to promote a politically motivated scheme aimed at undermining the retirement accounts of 152 million Americans.
The letter notes the federal government sets standards and safeguards for employer-sponsored retirement plans such as 401Ks. But the Biden administration is seeking to weaken those fiduciary safeguards in a push to promote a political agenda known as Environmental, Social, and Governance (ESG) investing.
Rather than prioritize the financial well-being and stability of retirees, ESG seeks to advance ideological goals related to environmental policy and other divisive subjects. While it is a tenet of a free society that people ought to be able to use their own money as they see fit (including advancing their own particular priorities), ESG is a misappropriation of retirees' savings by money managers for their own political agendas. Most Americans think it's a bad idea for companies to use their financial influence to advance a political or social agenda, as is the case in ESG investing.
A recent study conducted by the University of California at Los Angeles and New York University found that while ESG standards are increasingly used by investors and asset managers to guide their decision-making, they often underperform compared to the broader market.
Over 100 groups back Manchin, GOP plan to block Biden's 'woke' ESG investing rule | @FoxNews https://t.co/1a9RvE7z7e

— Advancing American Freedom (@AmericanFreedom) February 7, 2023