ALEC Action Calls on Congress to Reject Partisan Politics and Approve the United States-Mexico-Canada Agreement (USMCA) Maintaining Its Current Strong IP Provisions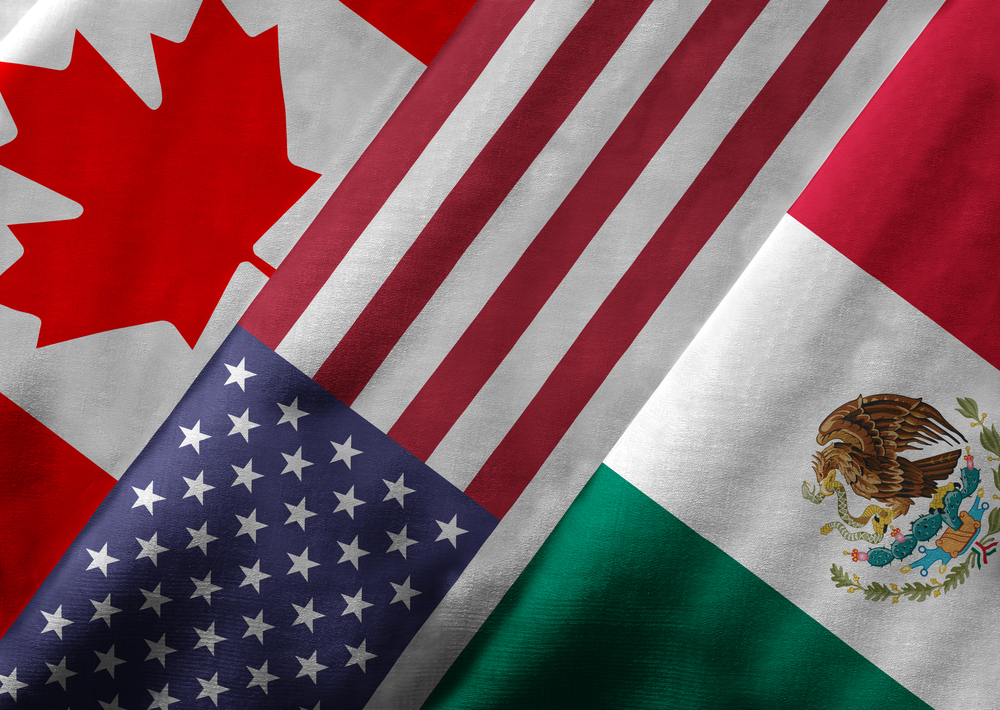 FOR IMMEDIATE RELEASE
Contact: Michael Bowman
[email protected]
ARLINGTON, VA (December 5, 2019) – Last Friday marked the one-year anniversary of the USMCA signing ceremony by leaders of the United States, Mexico and Canada to modernize the 25-year old North American Free Trade Agreement (NAFTA). USMCA is expected to create 176,000 new jobs in the U.S. and to spur over $60 billion in new economic growth for state economies.
The intellectual property (IP) provisions found in the agreed-upon trilateral deal are the most comprehensive of any multilateral agreement in history and will elevate America's innovation economy while supporting entrepreneurs and businesses in every state. As an economic engine and job creator, IP is responsible for 40% of our nation's annual GDP and 45.5 million U.S. jobs that pay almost 50% higher wages than those of non-IP intensive industries. The pharmaceutical industry alone employs 800,000 U.S. workers and supports more than 4.7 million American jobs. Strong data protection provisions found in USMCA give American companies developing new lifesaving medicines the incentive to pursue risky investments in research and development to improve and save American lives.. ALEC applauded the strength of USMCA's IP provisions in a statement last year.
Including strong IP protections for biologics in US trade agreements is critical to maintaining America's competitive edge in medical innovation. Final approval of USMCA is one way that Congress can protect the rights of inventors and innovators who are pursuing the next generation of lifesaving and life enhancing medicines.

-Lisa B. Nelson, CEO ALEC Action
These strong IP provisions should be maintained. USMCA also includes vital provisions to create predictable regulatory guidelines for digital trade, which currently accounts for $1.3 trillion toward U.S. GDP and supports more than five million high-paying American jobs.
While the negotiations between the three trading partners concluded a year ago, Congress has yet to bring USMCA to the floor for a vote, despite the fact that Mexico has already ratified the deal and Canada has introduced the agreement to its parliament to begin its legislative approval process. As evidenced by ALEC'S model resolution urging swift Congressional passage of USMCA, as well ALEC's model resolution commending the strong IP provisions enshrined in the agreement, state lawmakers agree that USMCA will bring NAFTA into the 21st century with considerable benefits to American workers and consumers.
Congress needs to reject the partisan gridlock that has gripped it for far too long and unite behind USMCA. It is past time to bring the Agreement to the floor to vote for its ratification. The nation, the states and American families are counting on you.